Newsdelivers.com
–
Korean celebrities are famous for their works in the entertainment world, be it through film or music projects. However, some of them are also famous because apart from being a character public figure, it turns out that they have succeeded in becoming CEOs as well as entrepreneurs, you know. There's anyone, huh?
Jo In Sung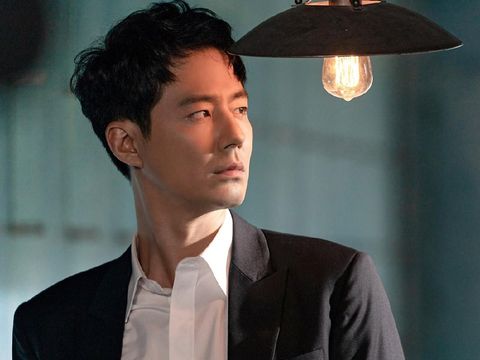 Jo In Sung/ Photo: Henny Alifah
Jo In Sung is indeed famous for his profession as an actor as well public figure famous in South Korea, but he also plays a businessman in real life, you know. Launching metro.style, the 40-year-old actor is the owner of a restaurant and cafe called Everything But The Hero.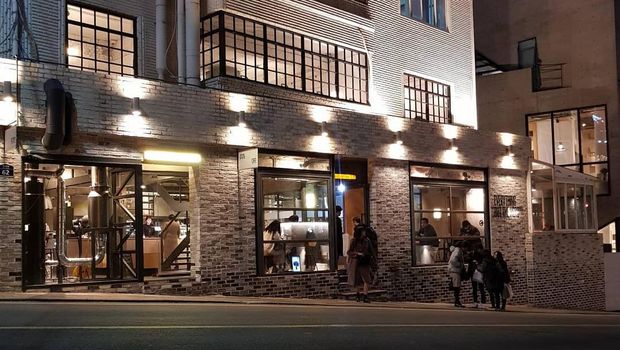 Portrait of the restaurant run by actor Jo In Sung with his brother/ Photo: Courtesy of Everything But The Hero
This fine restaurant is located in the area elite Itaewon and takes place in a building that Jo In Sung bought. He also runs this business with his brother.
Hyun Bin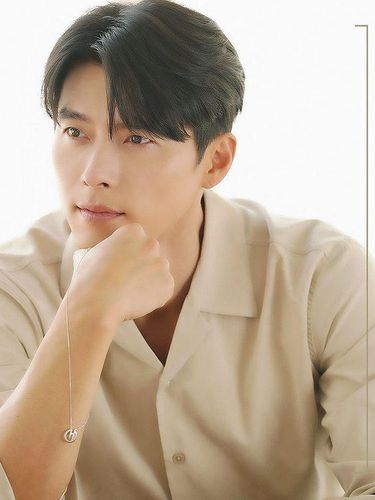 Actor Hyun Bin./ Photo: Rima WK
Did many people know that Hyun Bin actually has his own entertainment agency? Yup, Hyun Bin is the CEO of a South Korean entertainment agency called VAST Entertainment, and was founded in 2016 with Hyun Bin's mentor, Kang Kun Taek.
Hyun Bin himself is in charge of the agency and looks for various potentials and talents from various trainee who will later join VAST Entertainment. In 2020, this agency received an award from the APAN Star Awards, you know.
Ha Ji Won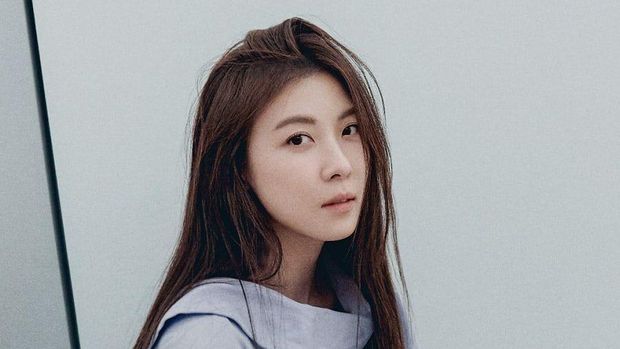 Ha Ji Won with a youthful image/ Photo: soompi.com
The actress who looks youthful at the age of 40 is also expanding in the business world. Just like Hyun Bin, Ha Ji Won also manages his own agency called Haewadal Entertainment or also known as Sun and Moon Entertainment. The difference is, Haewadal Entertainment is a private agency.
Even though he already has his own agency, Ha Ji Won has also signed contracts with several other agencies to expand his business outside South Korea.
Yoo yeon seok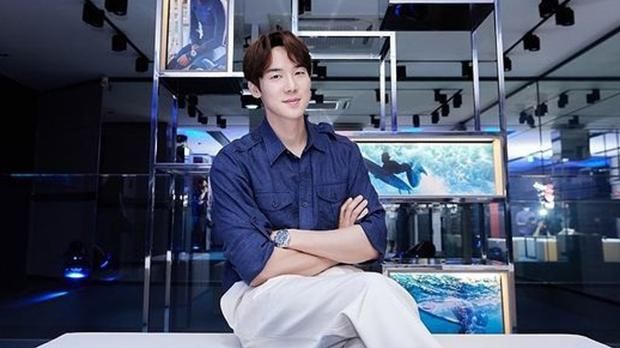 Yoo Yeon-seok owns a bar in the Itaewon area (photo: instagram.com/yoo_yeonseok)
Actors who play in dramas Hospital Playlist it also has a business, you know. It has a bar in the area elite Itaewon with the name LUA Lounge with European-style interior design. Bar this became Yoo Yeon Seok's first culinary business since 2015 which was quite successful.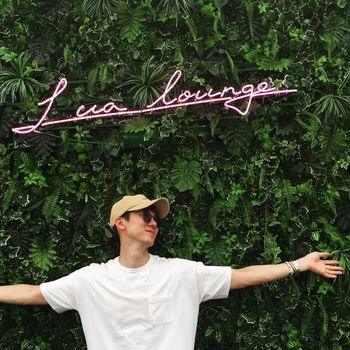 Yoo Yeon Seok poses at the bar he runs/ Photo: instagram.com/yoo_yeonseok
In fact, he has started his second culinary business by establishing a ramen restaurant on Jeju Island in 2019, Beauties.
Yoo Ah In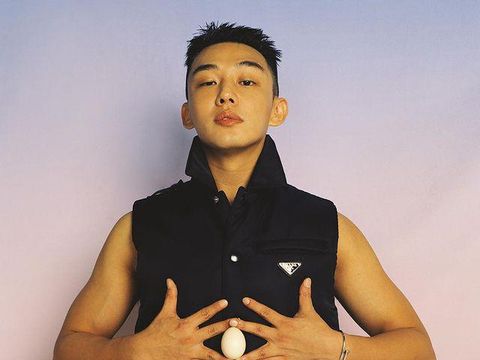 Yoo Ah In is released from his military service (photo: instagram.com/hongsick)/ Photo: Novia Rezki
Yoo Ah In is an actor who stars in dramas such as Fashion King, Sungkyunkwan Scandal, etc. In addition to a career in acting, Yoo Ah In has also opened several businesses such as restaurants and the arts!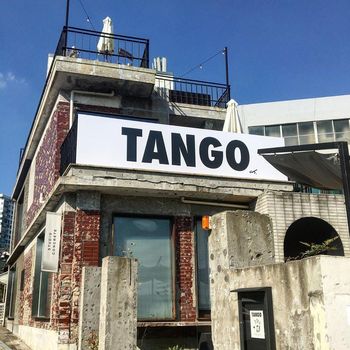 Study Concrete, a business run by Yoo Ah In with his friends/ Photo: instagran.com/studioconcrete
Together with his friend named Kwon Chul Hwa, in 2014 they established a kind of art and cultural gallery that aims to support the creative young generation called Study Concrete. He also owns a restaurant at once bar named TMI (Too Much Information) with a nuance that modern.
Want to be one of the readers who can follow a variety of event fun in Beautynesia? Let's join the Beautynesia reader community B-Nation. The method REGISTER HERE!
(Yes Yes)
.