Arrange balance between work and family, seems to be the toughest problem experienced by the workers. The desire to fulfill all roles is often hampered by various demands and conditions that are no longer possible.
This leaves many of you stuck at an unbalanced point. This condition will of course also have its own influence on the relationship and harmony between work relatives and family.
To keep things running smoothly, you'll need a few steps to time between the two. Here are tips for dividing your time between work and family that you should do.
Creating a Priority List
Set the order of work according to priority/Photo:Freepik.com/Freepik
Meeting the wishes of all parties is not easy. Limited time until the demands of the role force you to be smart in dividing it so that it is divided into balanced portions.
To achieve this, you need a guide so that all activities carried out can be organized. Start to get used to making a list of activities that are ordered by level of urgency.
You can add a tick every time you complete a job. This more organized time division can balance work and family matters.
Avoid Procrastination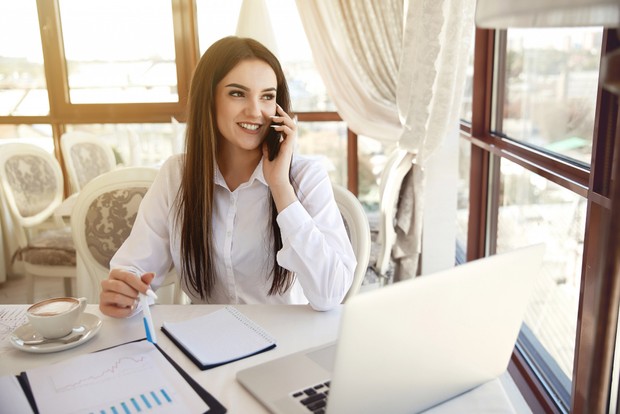 Get the job done right away and don't pile it up/Photo:Freepik.com/Freepic.diller
One of the biggest mistakes in dividing time is often procrastinating work. The assumption of work that looks easy to do, makes you get used to letting it pile up. This habit actually narrows the time between you and your family.
You must always remember, a variety of activities await both at home or at the office. Discipline is needed in managing all activities so that they are not biased. If everything goes according to your portion, you can enjoy time with your family comfortably, aka not bringing home the work that has already piled up.
Don't Always Say Yes to All Jobs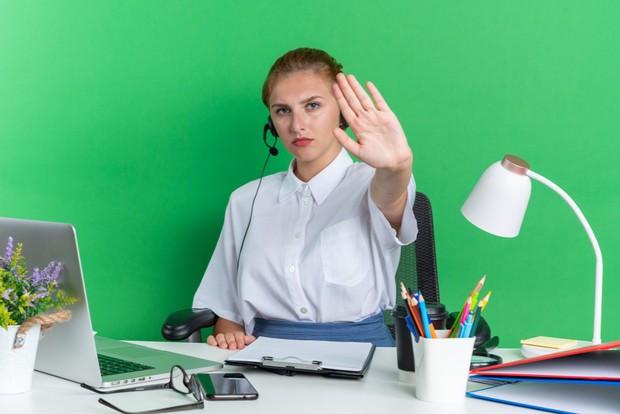 Say no to things that aren't your job/Photo:Freepik.com/Stocking
The desire to be the best is natural. But Beauties, does not mean that you are responsible for all the work, especially those that are not your obligation.
Yes, constantly accepting job offers is the same as sacrificing personal life and time with family. Don't always accept this if you really can't afford it or don't have the time to do it.
Carefully consider all job offers first, especially if they come during breaks and weekends. Remember, you also need a break. Beauties.
Take Time to Call Family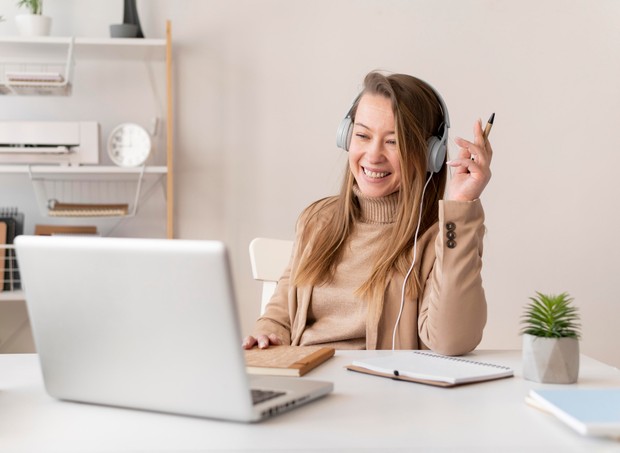 Keep communication between work/Photo:Freepik.com/Freepik
Being away from family is not a reason for communication to stop. Various choices of technology that you can use as a connecting medium during your spare time while working.
During breaks, take time to make calls to your husband, children or family at home. Throw hot questions while exchanging news about what activities have been done during the day.
As reported by the Very Well Family page, communication is an important foundation in a family even though online. So, both children and families can still feel love even if it is limited to a relationship from the phone.
Make Good Use of Holidays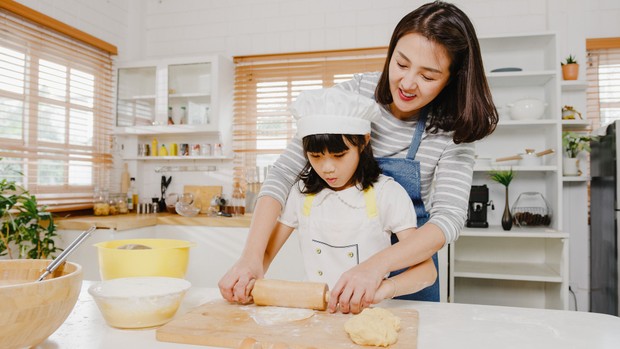 Choose interesting activities to fill your weekend/Photo:Freepik.com/Tirachardz
If on weekdays all your attention is diverted to work, then holidays are special times with family. A variety of interesting activities such as cooking, farming or just a picnic in the yard can be an option to fill the weekend.
If you prefer to travel together, it's best to plan for this well in advance. Careful planning can avoid sudden needs that actually disturb you and your family. Psst.. I didn't check the WhatsApp group or work email first, did you!
Set boundaries between work and family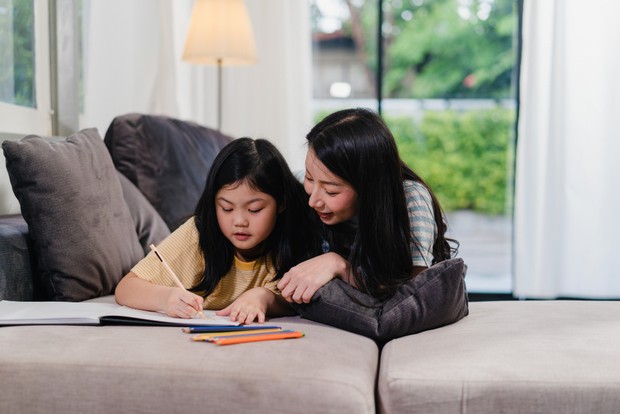 Clearly define the boundaries between family and work/Photo:Freepik.com/Tirachardz
The absence of limits makes things go beyond what they should. Likewise with issues between work and family that require clear boundaries.
Quoted from the Life Hack page, the application of boundaries becomes a protector so that obligations at work are not disturbed by the family and vice versa. This also makes it easier for you to sort out what kind of action to take. Actions like this help you in achieving the desired balance.
(fip / fip)
.