Newsdelivers.com
–
One of the goals of a fashion show is to increase the label's publicity, but what if it ends up being controversial? This also turns out to be quite common at Milan Fashion Week.
Several well-known fashion houses based in the city have been heavily criticized for their overly sensitive collection and display themes. Starting from being considered too vulgar to racism. Creativity without limits is often a defense, but not a few are finally apologizing for their insensitivity. Here are some fashion show at Milan Fashion Week which had become a controversy.
Versace Fall 1992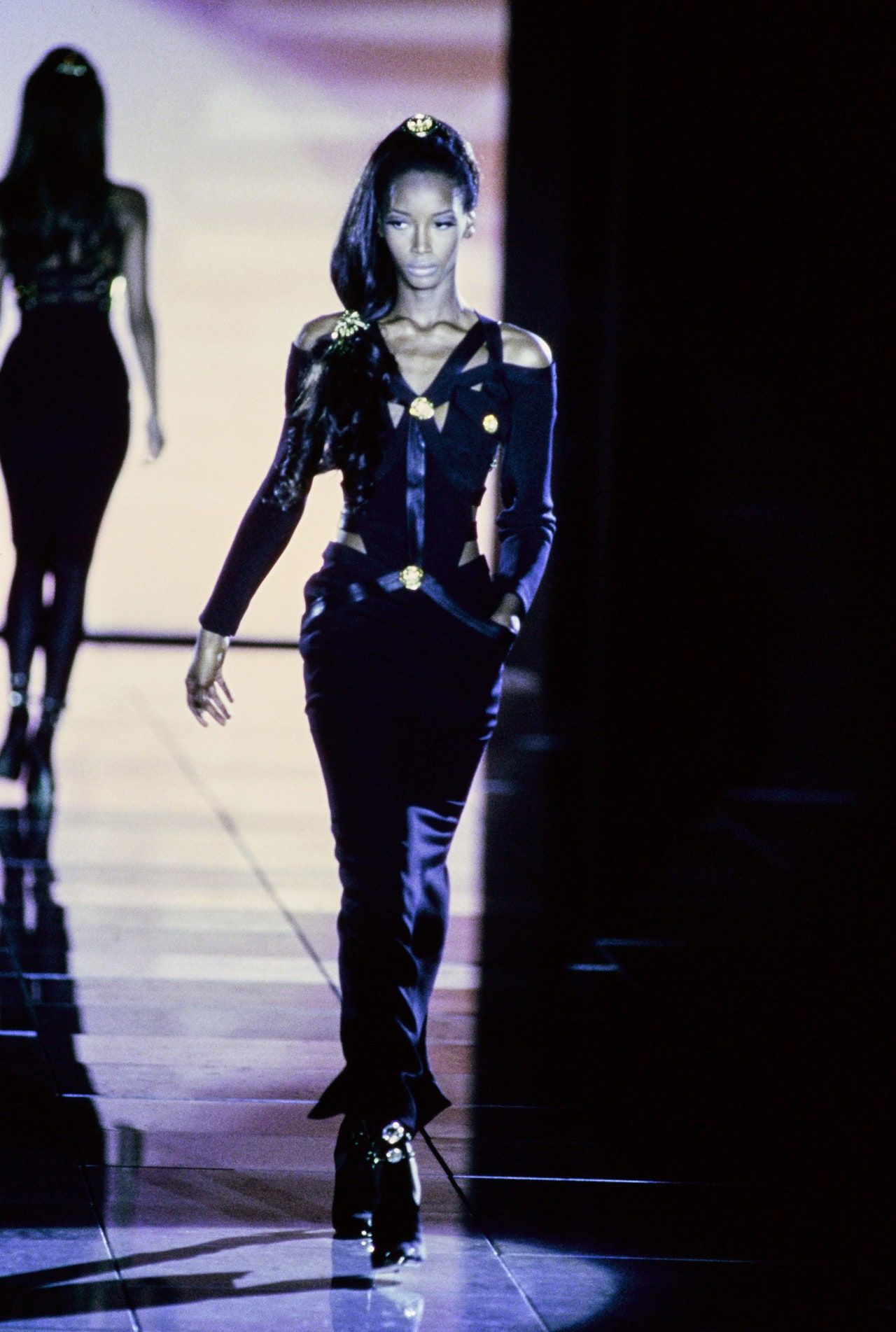 Versace Fall 1992/ Foto: Conde Nast Archive/Vogue
Sexy has always been a word used by the public when describing the clothing character of the Versace fashion house. The founder, the late Gianni Versace, has indeed succeeded in gaining success as well as giving a new color to the fashion world thanks to the cut-out dress. seductive with luxurious details. But controversy arose when she presented the fall 1992 collection. She recognized the collection as 'Miss S&M' (sadism & masochism).
The public was surprised how a fashion house could create a collection inspired by something vulgar and too taboo to talk about. In this collection, in addition to offering a skirt suit that chic, Versace also presents a range of black harness detail dresses and embellishment. Suzy Menkes, one of the most respected fashion journalists, criticized Versace for using women as mere sexual objects.
Dolce & Gabbana Spring/Summer 2013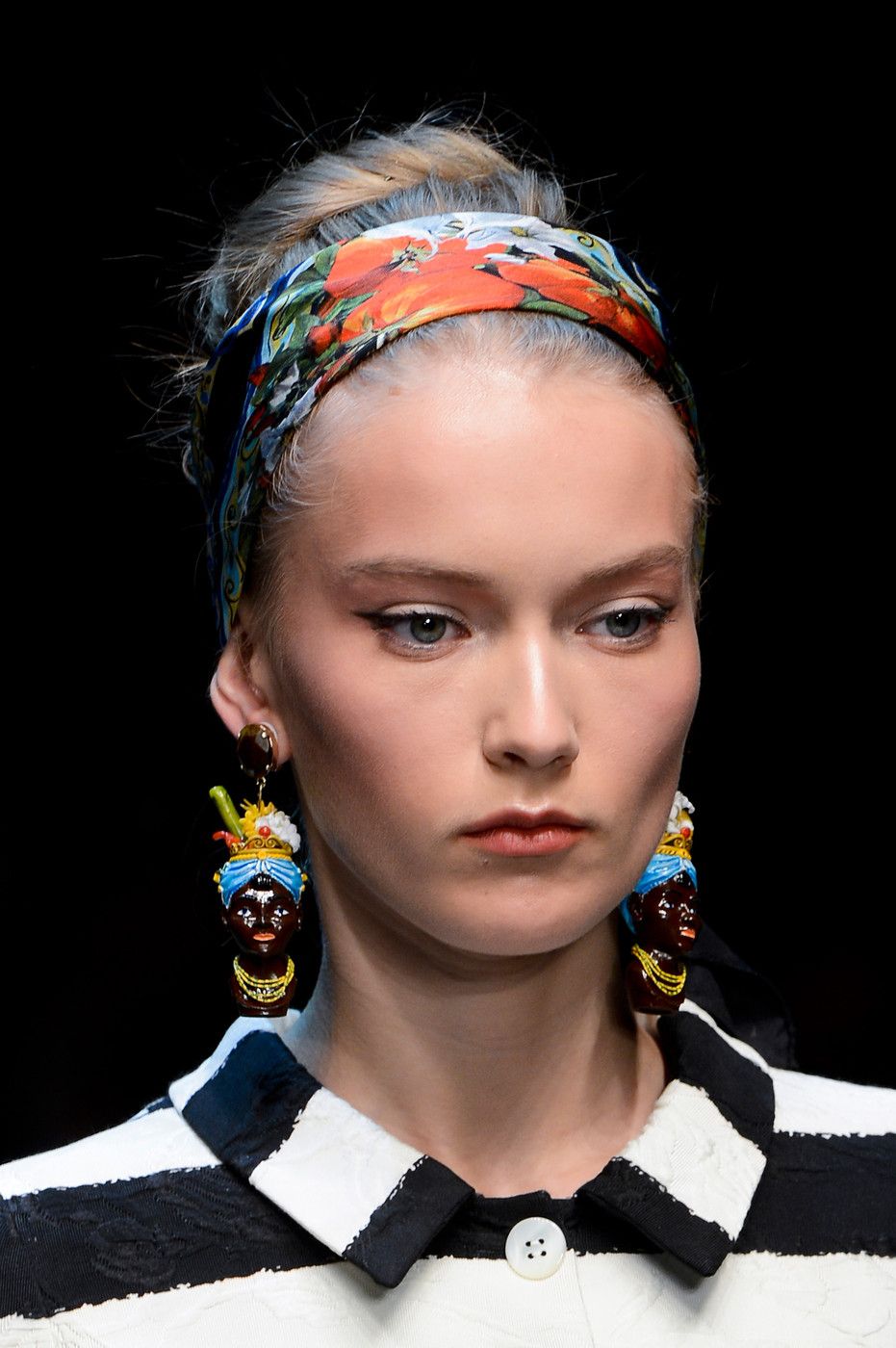 Dolce & Gabbana Spring/Summer 2013/ Foto: livingly.com/IMAXtree
The controversy has become synonymous with Dolce & Gabbana. Apart from the words of one of the designers Stefano Gabbana, and the concept of a promotional video fashion show they are in China. Another reason came from the display of the spring and summer 2013 collection. In a design that is full of twists and turns of the motif, Dolce & Gabbana featured accessories laden with racism through earrings with black leather face design.
Gucci Fall/Winter 2018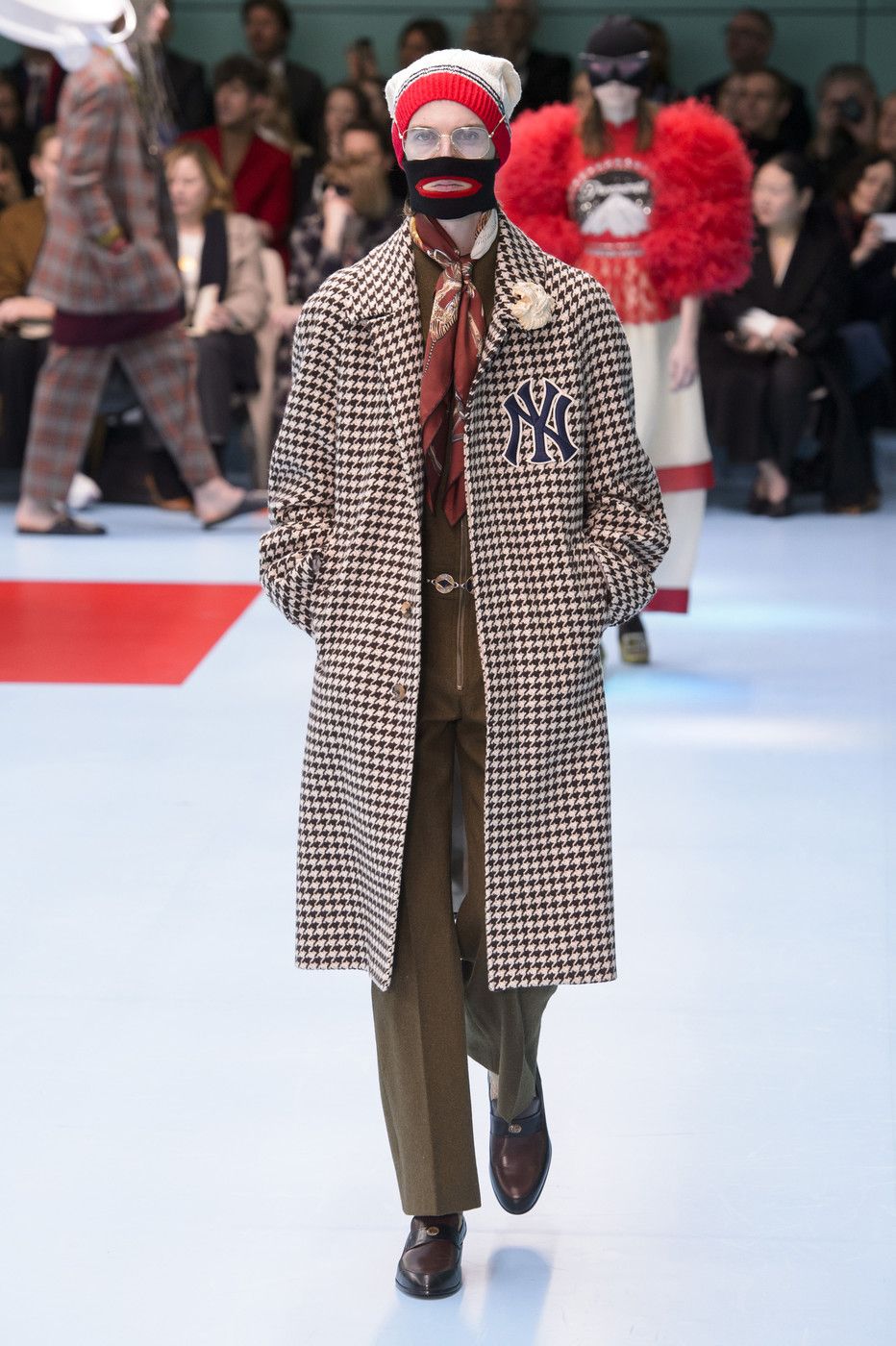 Gucci Fall/Winter 2018/ Foto: livingly.com/IMAXtree
Gucci fashion house theatrical action on fashion show collection fall/winter 2018 ended in controversy. The reason is two of the accessory designs that intersect with the history of racism and culture. The first is a headgear with a black outward appearance and red lips which are considered to be a reference blackface. And the second is the turban where Gucci has come under fire from Sikhs for exploiting the accessories that have become their cultural identity.
Gucci Fall/Winter 2018/ Foto: livingly.com/IMAXtree
Philipp Plein Fall / Winter 2020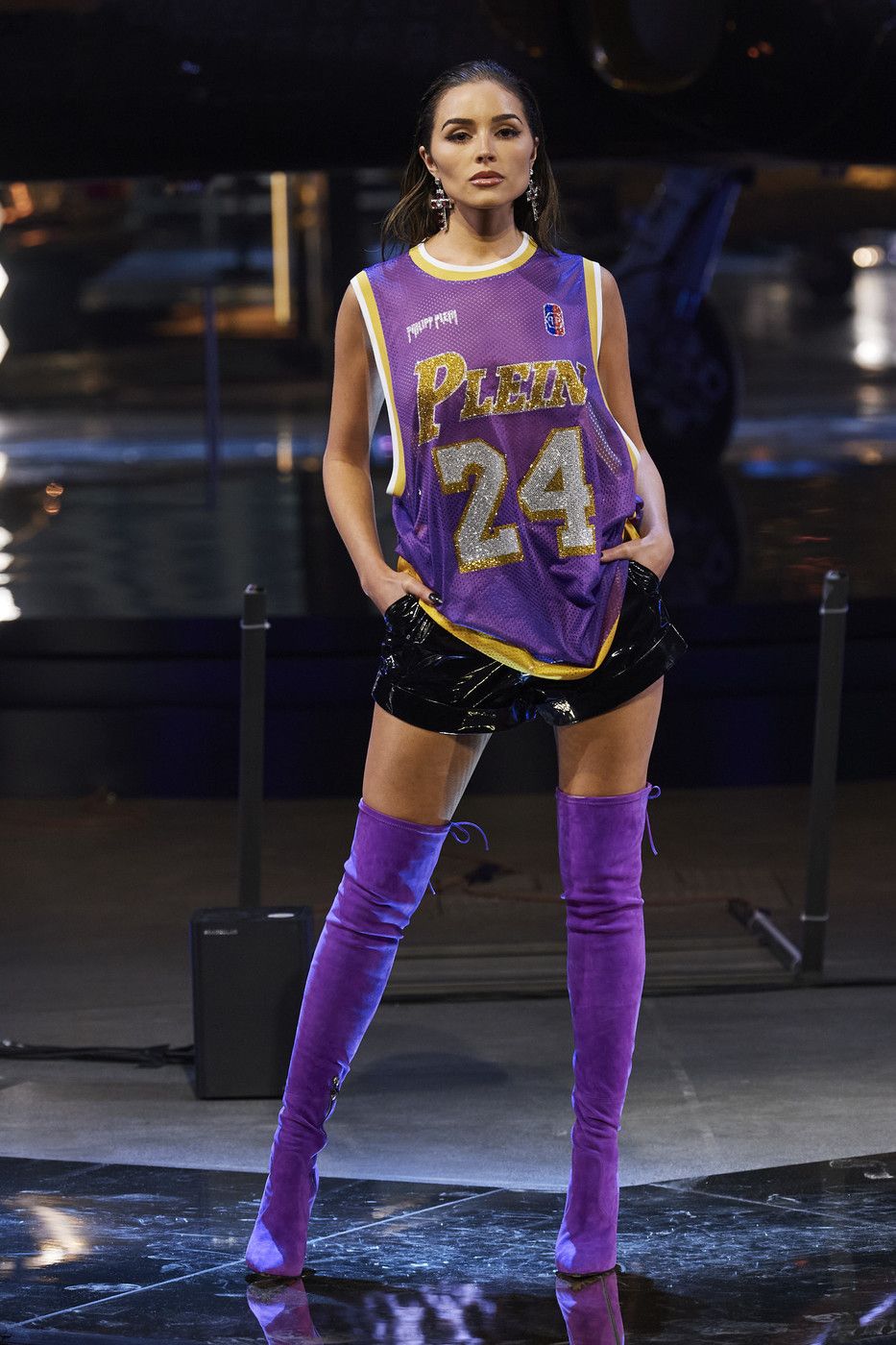 Philipp Plein Fall / Winter 2020 / Photo: livingly.com/IMAXtree
Designer Philipp Plein has come under heavy criticism for the concept fashion show the fall and winter 2020 collection it holds. At the demonstration held in February 2020, Plein dedicated his event to the late basketball athlete Kobe Bryant, who died a month earlier. One thing that has caused controversy is Plein's decision to display a helicopter in the runway. This of course invites a strong reaction. Because the athlete died in a helicopter crash with one of his daughters, Gianna. Plein is accused of using the moment of family mourning to increase his publicity. Plein defended himself that he had designed the concept from November 2019.
Gucci Spring/Summer 2020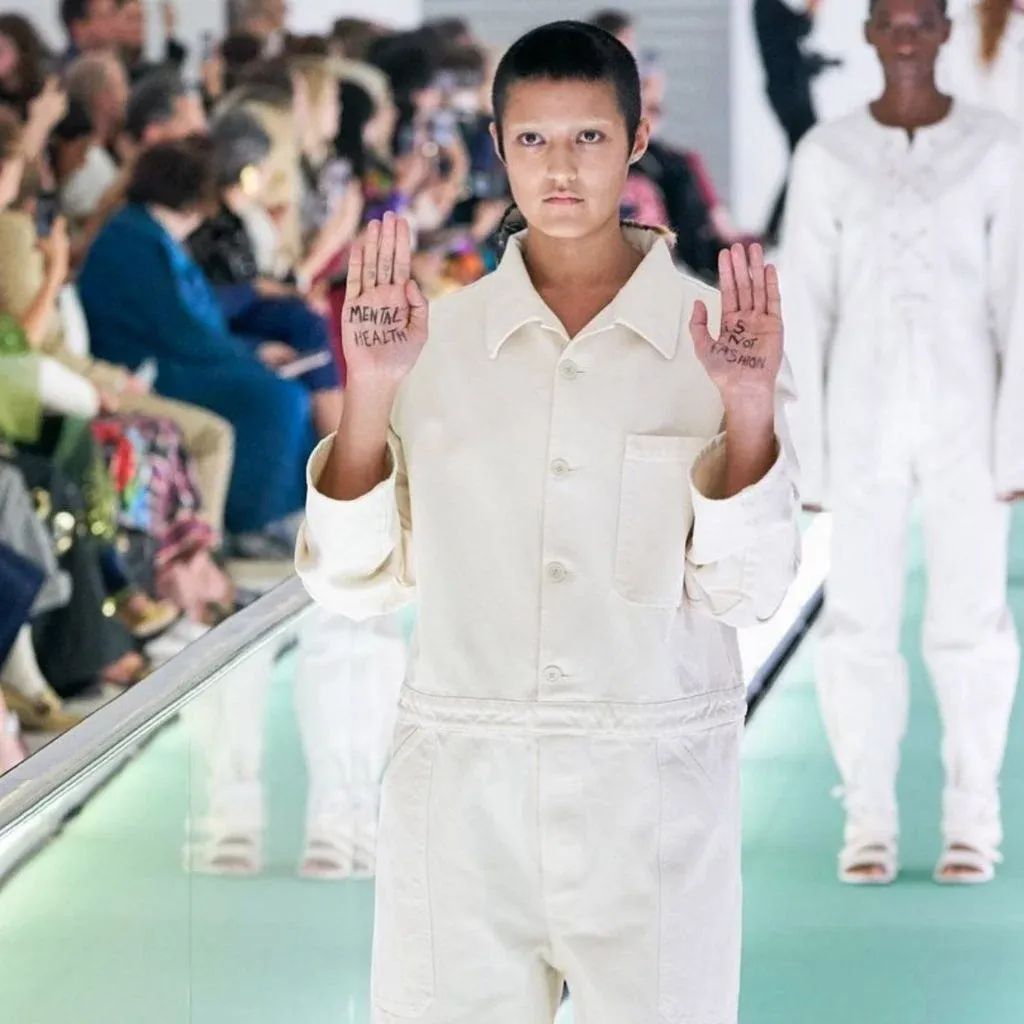 Gucci Spring/Summer 2020/ Foto: Dezeen
Protest coloring fashion show Gucci spring/summer 2020. Ayesha Tan Jones, one of the participating models, voiced her aspirations on the theme of the design of the fashion house led by Alessandro Michele. When the models stand on top conveyor wear clothes in the form of straitjacket, Ayesha raised her hand in front of the photographer where it said "Mental health is not fashion". He criticized that something related to one's mental health need not be commercialized. Gucci in show notes which was written on his upload on Instagram, wrote that straitjacket It is present as an extreme symbol of how society has full control over a dress.
Want to be one of the readers who can take part in various exciting events at Beautynesia? Let's join the Beautynesia reader community B-Nation. The trick REGISTER HERE!
(shelf/shelf)
.