Newsdelivers.com
–
Rizky Billar and Lesti Kejora become one of the celebrity couples who are always in the spotlight. Starting from a love story that was matched by the people of Indonesia, now both of them have officially become husband and wife status.
Unfortunately, since the two of them got married, many unpleasant issues began to circulate. In response to this, the couple who are familiarly called Leslar finally opened their voices and answered all netizens' questions through the Rans Entertainment YouTube channel. In the event 'Exclusive: The Secret of Leslar' which lasted for 2 hours, various big secrets of their marriage were revealed.
First, the most surprising thing is that Rizky Billar and Lesti Kejora have been legally married since early 2021.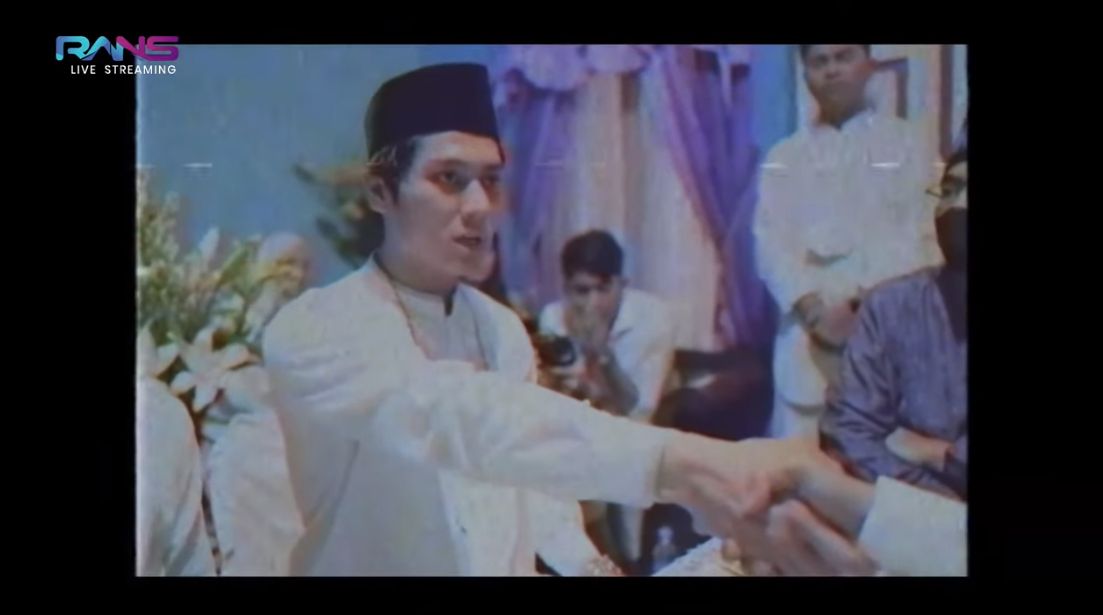 Leslar's Religious Wedding Video/ Photo: YouTube.com/Rans Entertainment
Not without reason, this serial marriage was carried out early because it was to maintain Lesti's dignity as a woman. Rizky Billar said that he did not want to damage the good self-image of this 22-year-old woman. Therefore, after the proposal of a large family, the two of them held a religious marriage with Ustaz Subki Albughuri presided over.
There is no luxury, in the video the exclusive marriage contract shows the big family of Lesti and Billar in simple white clothes. The wedding was only held at Lesti Kejora's residence.
Lesti Kejora and Rizky Billar's wedding/ Photo: YouTube.com/Rans Entertainment
Lesti Kejora's father, Endang Mulyana, also explained why the Leslar couple finally got married first religiously.
"From Dede, there was a rumor, at that time I didn't take it seriously. The second time there was also a discussion about the issue. I also actually disagreed because I wanted to do a religious marriage first, but because of the reason the situation in our country is like this, I also don't know when a state marriage can be held," said Endang Mulyana, Lesti's father, Tuesday (21/9).
As we know, the marriage of Lesti Kejora and Rizky Billar was legally valid in Indonesia on August 19, 2021. After that, the news of Lesti's pregnancy came to the surface. This is a result of various photos that slightly show this beautiful woman's distended stomach.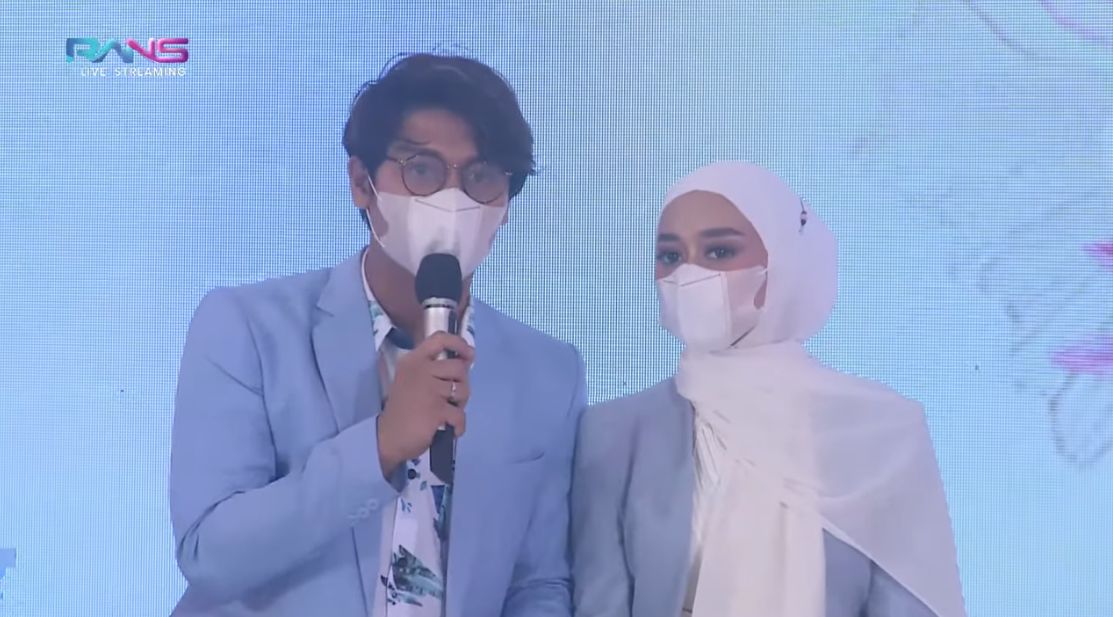 Lesti Kejora and Rizky Billar's wedding/ Photo: YouTube.com/Rans Entertainment
Answering the current problem, Rizky Billar also clarified and announced that his wife was indeed having two bodies.
"Alhamdulillah, we are currently being given a big mandate, a great trust by Allah SWT, for us to protect, we educate, we raise later. And now at this time, in short, Alhamdulillah, Dede is pregnant," said Billar.
Those are the two big secrets of Leslar's marriage. Finally, Rizky Billar's father apologized to all Leslar fans and the public if they had previously covered up the news of the religious marriage of his two children.
How, all the riddles have been answered, right, Beauties? Happy waiting for the arrival of the baby for Lesti Kejora and Rizky Billar. May you always be healthy!
Want to be one of the readers who can take part in various exciting events at Beautynesia? Let's join the Beautynesia reader community B-Nation. The method REGISTER HERE!
(laugh/laugh)
.