So far, we often hear that humans can determine blood type using the ABO classification system in which it is divided into four types namely A, B, O, and AB.
However, apart from those four types, it turns out that there are you know a very rare blood type. Have you ever heard of the golden blood group or called Golden Blood?
Beauties, this golden blood type does not mean the blood is golden in color, but rather the name for the Rh null blood type that does not contain the Rh antigen (protein) on the red blood cells (RBC). From a medical point of view, Golden Blood is the rarest blood type in the world because at least for the last 50 years, only 43 people have it.
Reasons Why It Can Be Rare and Dangerous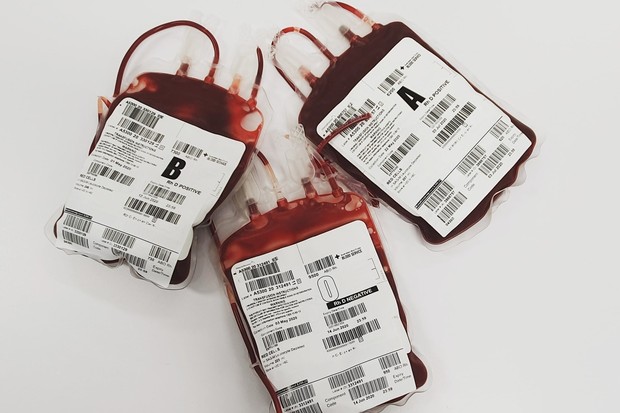 Golden blood is only owned by 43 people/ Photo: Pexels/ Charlie-Helen Robinson
The golden blood type was first detected in 1961, found in an Aboriginal woman in Australia. Citing The Healthy page, Golden Blood not only rare but also dangerous, because it is difficult to obtain if someone with this blood type requires a blood transfusion.
As a result, people with Rh null have to rely on the cooperation of a small network of regular Rh null donors around the world if that person needs blood. Since 99.94 percent of people have blood with the Rh antigen, finding a blood donor for Rh null is nearly impossible.
Therefore, people who have the golden blood type are encouraged to donate their blood because it can be used by the owner Golden Blood others in need. Until now, worldwide there are only nine known active donors for the group Golden Blood.
Cause of Golden Blood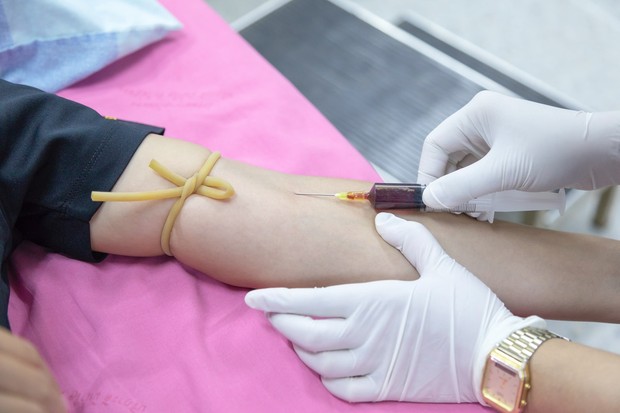 Owner of golden blood must donate blood/ Photo: pexels/ Amornthep Srina
That is why the pronunciation Golden Blood given because this blood type is called the most valuable and not many people have it.
Quoted from the Medicine Net page, the golden blood type is the result of genetic mutations (spontaneous changes in genes). This is usually seen with mutations in the RHAG gene, which encodes an Rh-associated glycoprotein. This protein is needed to direct the Rh antigen to the red blood cell membrane.
RHAG mutations are often associated with a disease called hereditary stomatocytosis, in which these people can develop long-term, mild hemolytic anemia, and increased red blood cell breakdown.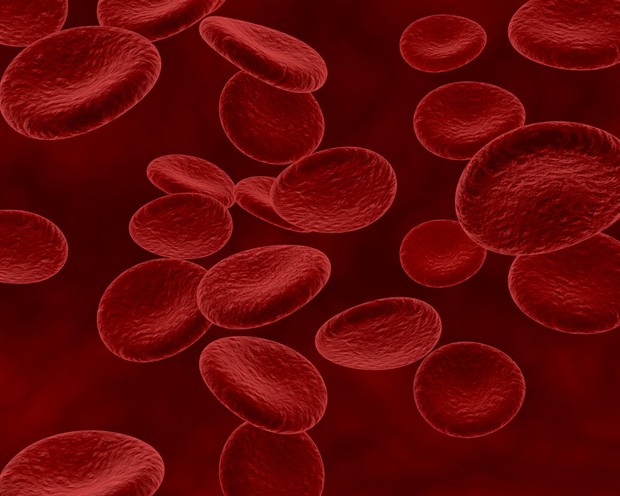 Red blood cells/ Photo: Freepik/ Kjpargeter
People with gold group also usually have Rh incompatibility during pregnancy. If the mother has Rh null and the baby has Rh positive blood type, then if the mother's blood is sensitized by the baby's positive blood, then the mother's blood can produce protective proteins called antibodies that can increase the risk of miscarriage.
(fip / fip)
.