Newsdelivers.com
–
Always appear in elegant and charming clothes, no No wonder Kate Middleton's fashion style always steals the attention of many people. Even whatever he wears can sold out in minutes. For example, this mustard yellow top from the ZARA brand.
As reported by the Daily Mail, this top was worn by Kate Middleton on occasion zoom meeting. Within minutes, the clothes were sold out. A considerable influence on the world of fashion makes this phenomenon given the name 'The Kate Effect'.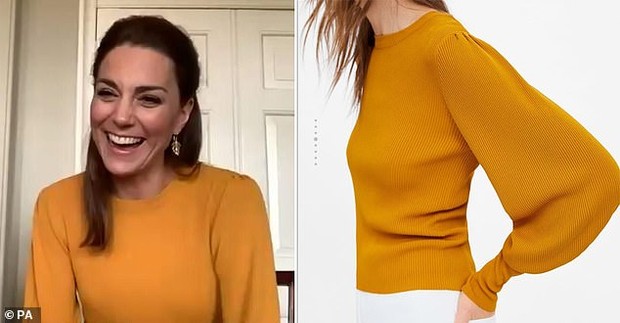 Kate Middleton/ Foto: dailymail.co.uk
Well, interestingly, behind Kate Middleton's elegant and charming fashion style, it turns out to be influenced by her zodiac, you know, Beauties. Here are some of Kate Middleton's appearances that describe her very Capricorn. Who knows, it could be one of your inspirations, who is also a Capricorn.
1. Outfit Colored Monochrome to Show Her Classy Side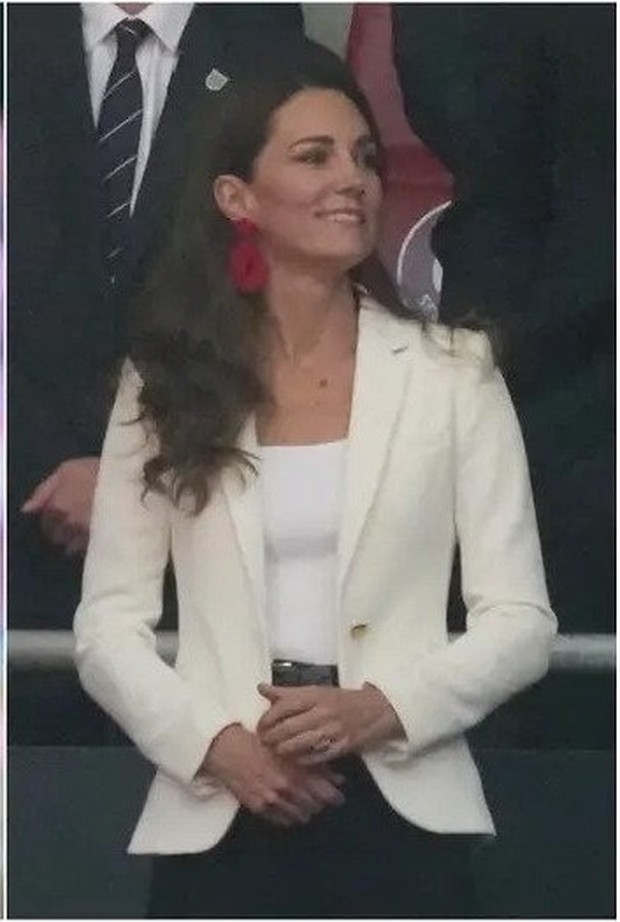 Duchess of Cambridge/Foto: insider.com
Colors monochrome Capricorn is a favorite of the zodiac because this color can show their simple, yet classy selves. Capricorn zodiac sign does not like excessive fashion style.
This is why Kate Middleton rarely wears excessive clothes or accessories. In addition to the rules of the British Empire regarding the style of dress for each member of the Royal Family, in personality, Kate also doesn't like excessive appearances.
On several occasions, Duchess of Cambridge this looks wearing dress or colored tops monochrome, like watching the Euro 2020 Final with Prince William and Prince George, for example. Kate Middleton wore a white blazer and black trousers complemented by red earrings to add a feminine touch to her look.
2. Burgundy is the Color for the Ambitious and Intelligent Capricorn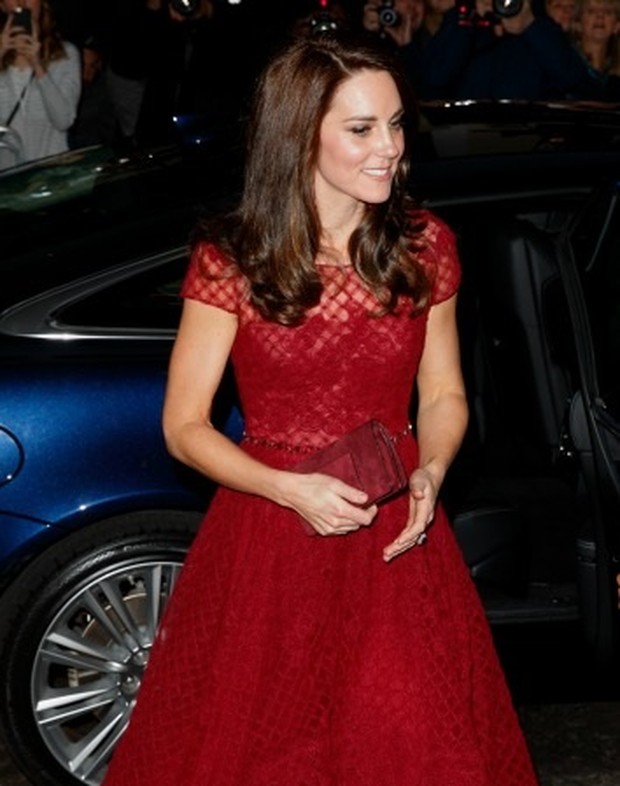 Prince William's wife/ Photo: hellomagazine.com
Even though color monochrome Capricorn is the favorite of the zodiac, but this sign also likes it mix & match outfit with other colors. One of them is maroon to highlight the Capricorn character who is ambitious, intelligent, and hardworking.
As a Capricorn, Kate Middleton herself has often worn red dresses and blazers several times. One of them when attending the premiere of the musical '42nd Street' in 2017, the mother of Prince George, Princess Charlotte and Prince Louis looked beautiful in a maroon dress from Marchesa Notte for £960 or around Rp. 18 million.
Launching from Hello Magazine, this dress is one of the dresses that sold out within minutes of being worn by the future Queen of the United Kingdom.
3. Dresses with Special Details Become Kate Middleton's Choice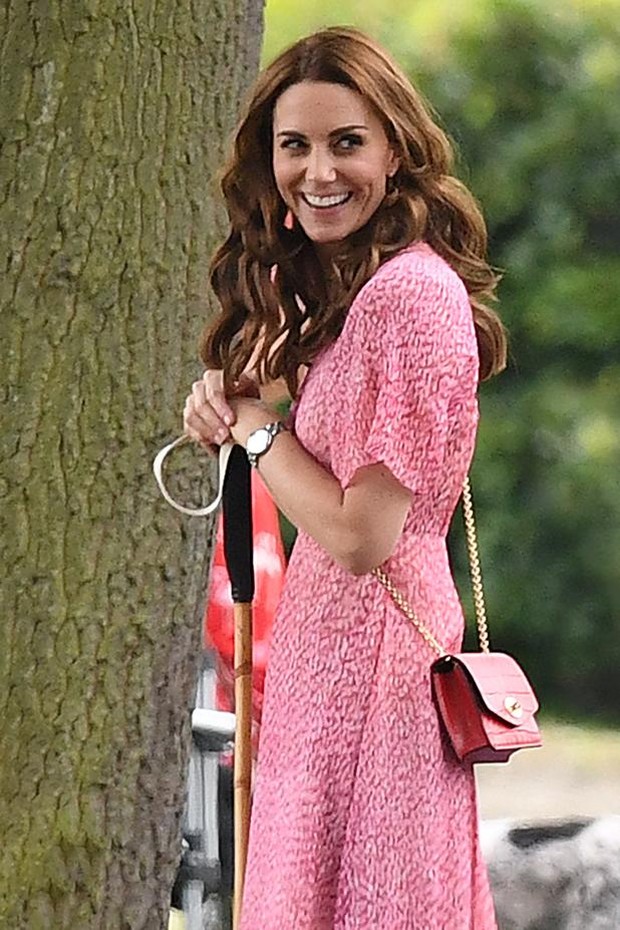 Future Queen of the United Kingdom/ Photo: thetimes.co.uk
Apart from being famous for being ambitious, intelligent, and hardworking, someone Capricorn zodiac sign Also known as a person who is very detail-oriented. It's the little things that always pay attention to this earth sign. No I'm surprised that even in terms of clothing, dresses with special details, such as folds or ruffle be the choice of someone with a Capricorn zodiac sign. Prince William's wife is one of them.
Madison Pink Silk Dress dari brand L. Bennett be one of the collection ruffle dress The Kate Middleton she wore to a polo game a few years ago.
That's a series of inspirational Capricorn zodiac dress styles taken from fashion Kate Middleton. Other zodiacs can also adopt, you know!
Want to be one of the readers who can take part in various exciting events at Beautynesia? Let's join the Beautynesia B-Nation reader community. The method REGISTER HERE!
(do / do)
.