Newsdelivers.com
–
Last Friday (17/9), the latest Netflix original Korean drama, Squid Game, officially broadcast. Drama with genre thriller-survival tells the story of a competition in the form of a game where more than 400 people compete for a prize of 45.6 billion won.
But in this game, the participants have to risk their lives to win. Since before broadcast, Squid Game succeeded in capturing the attention of the audience. And when it officially aired, the drama, starring Lee Jung Jae, Park Hae Soo, Oh Young Soo, and Jung Ho Yeon, became trending everywhere!
For those of you who haven't watched it, here are 3 reasons why Squid Game the more interesting the following.
1. The Manuscript Was Written 10 Years Ago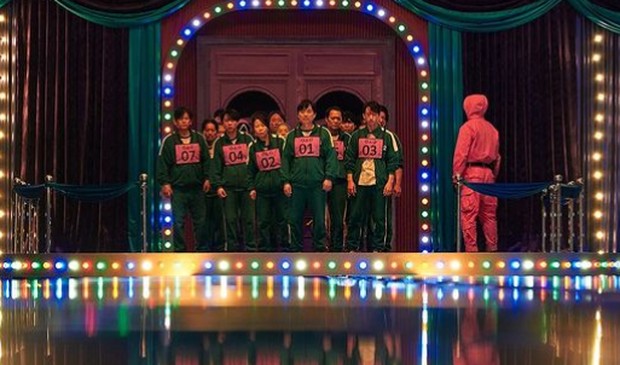 photo credit: instagram.com/netflixkr
In making a work, it is only natural that there is development and revision of ideas. Although the final result may not be in accordance with the initial plan, this is done in order to get the best results. Likewise with drama Squid Game.
Hwang Dong Hyuk as the scriptwriter and director revealed that he started writing and developing story ideas Squid Game since 2008! Hwang Dong Hyuk admitted that he read a lot of comics to complete the script.
But at that time, many people judged that the story he wrote was too difficult to understand. In addition, there are many violent scenes in it. Received such criticism, Hwang Dong Hyuk did not give up and revised the script repeatedly for more than 10 years, until finally Squid Game successfully broadcast.
2. Inspired by Game Kids in Korea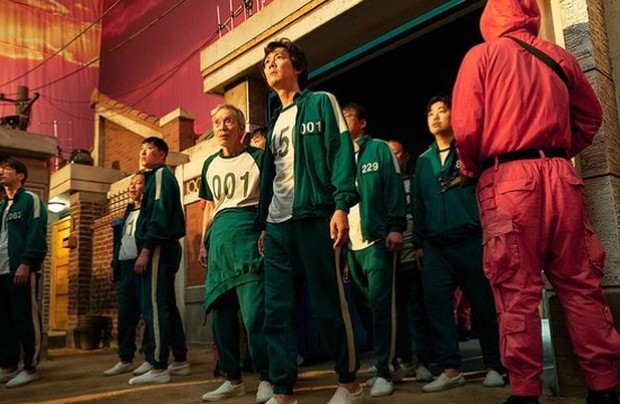 photo credit: instagram.com/netflixkr
For international audiences, no one will know the truth Squid Game is the name of a game that was very popular in Korea in the 70's to 80's. Usually "Squid Game" is played by children during breaks at school, or in the afternoon in the yard.
The gameplay is more or less the same as in the drama, where this game requires a lot of people and drains energy, as children generally like. When the premiere episode Squid Game, many Korean viewers claimed to be reminded of their childhood.
3. Like a Real Survival Event
photo credit: instagram.com/netflixkr
Different from other Korean dramas, Squid Game requires a lot of people to be players in it. As in the story, Squid Game solemnly invited 456 people from different backgrounds to participate to win the prize of 45.6 billion won.
Other than that, Squid Game also build their own shooting set without any editing! This is what makes Squid Game more interesting to watch.
Want to be one of the readers who can take part in various exciting events at Beautynesia? Let's join the Beautynesia B-Nation reader community. The method REGISTER HERE!
(Yes Yes)
.