Newsdelivers.com
–
The Covid-19 pandemic that has hit since March 2020 has changed many aspects of life. We are required to stay at home, avoid large crowds that have the potential to be exposed to the virus.
Even at home, at this time we don't feel too lonely, because there are gadget in the hand that can provide all convenience. Want to play a game? you can find food, find entertainment, even look for a mate, you can go through gadget Here, Beauties!
But what if a pandemic occurred during the 90s, where the technology was not as advanced as it is now. Maybe you will play more traditional games right?
Let's be nostalgic, here are 5 traditional games that are fun and low on crowds. Which one would you choose? Read more here, Beauties!
1. Game Congklak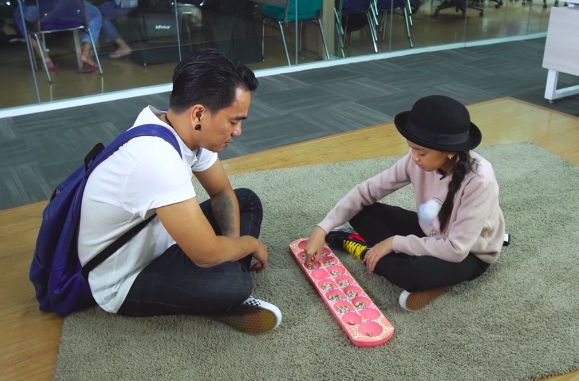 Illustration of Zara Leola Playing Congkak with Enda Purple/ Photo: 20 seconds
This game has become one of the favorite games of many people, especially women. Played by two people, you can play this game with only a congklak board and seeds or pebbles.
If a pandemic occurred in the 90s, this game could be an alternative to minimize the spread of the virus because it does not cause crowds and can be played with family at home.
2. Bekel Ball Game
Like the congklak game, the Bekel ball game can also be an option because it is enough to only be played by two people. But before playing it, you need to first buy the bekel ball and the seeds.
3. Hidden Squares Game
Game of Hide and Seek/ Photo: iStock
This game is a free game but the most exciting. The reason is, you don't need any tools or materials to play this one game.
If played during a pandemic, you only need to gather family members and start the game by trying to hide in several rooms in the house. Exciting, fun, and make you closer to the family, right?
4. Long Dragon Snake Game
Still in order to invite the family to play together, you can play this one traditional game. The long dragon snake is one of the cool games that can glue togetherness. Like hide and seek, even in this game you don't need to use other tools or materials.
5. Game Jump Rope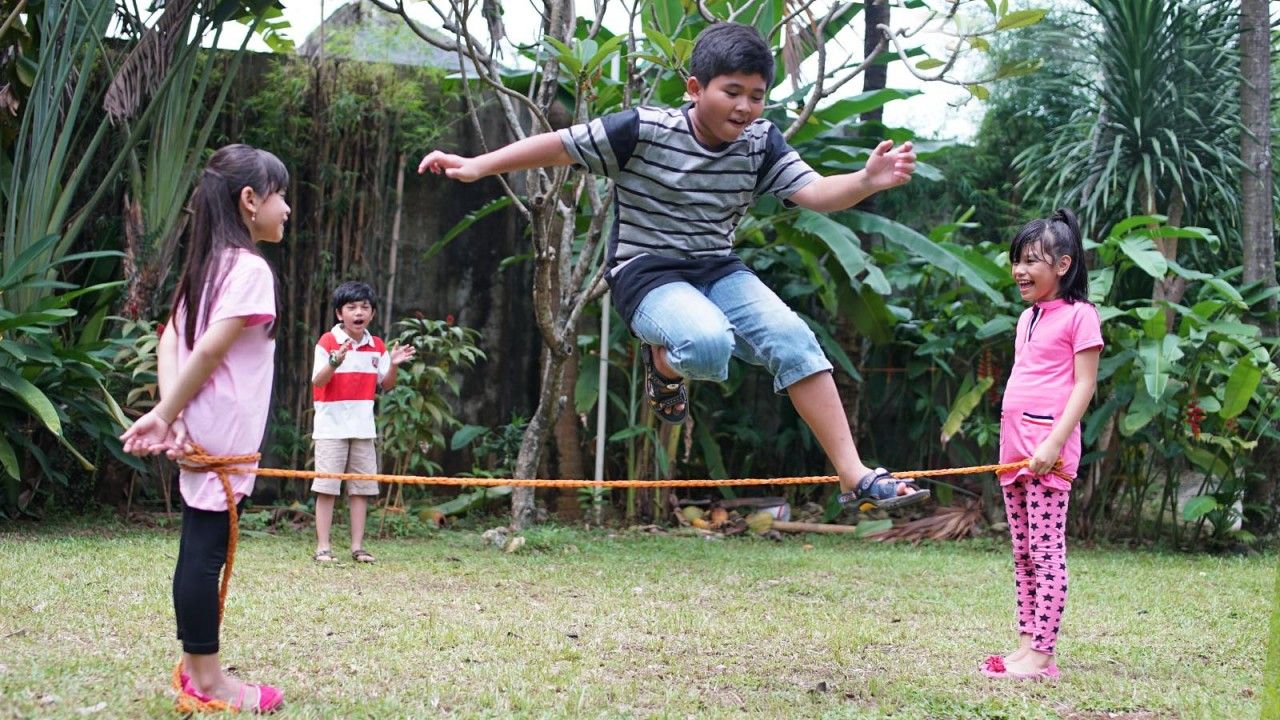 Game Jump Rope/ Photo: keluargacaplang.com
Another fun traditional game is jumping rope. Generally, this game is also mostly played by women.
With a long rubber band, you can play this fun game with some family members at home. But because it will create jumps that are feared to make noise, you can just play it in your yard, Beauties!
Well, those are some traditional games that can be played if a pandemic occurred during the 90s. Besides being fun, cheap, of course the games above are very fun, right? How, in the current pandemic, are you interested in returning to nostalgia with the game?
Want to be one of the readers who can take part in various exciting events at Beautynesia? Let's join the Beautynesia reader community B-Nation. The method REGISTER HERE!
(laugh/laugh)
.