As is well known, a phobia is an excessive and unnatural fear of something that is usually harmless. Whether it's fear when you see an object, animal, person, being in a place, or when facing a certain situation. Excessive fear is classified as an anxiety disorder.
Of course this will also affect one's mental health, because it makes one's emotional state disturbed. For that, know some of the effects of phobias on mental health and at the same time how to overcome them below, Beauties!
1. Shame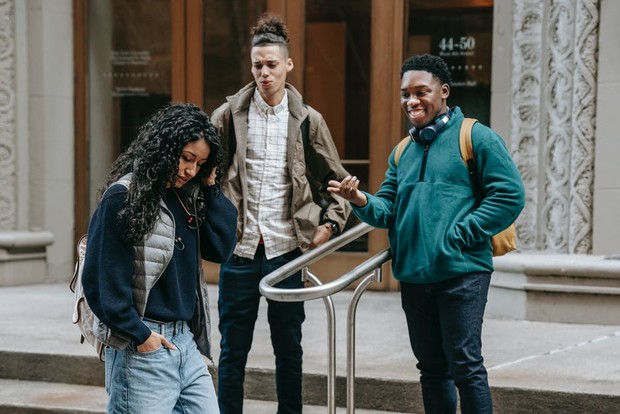 Shame/ Photo: pexels.com/Keira Burton
It is undeniable, a person's phobia can indeed make him feel inferior and ashamed of others. Like a woman who has a phobia of men with beards.
People who experience phobias like this will certainly show excessive fear, anxiety, sweating, shortness of breath and may even scream hysterically when dealing with men with beards. No doubt, this can trigger feelings of shame and discomfort in the person concerned and around him.
2. Covered by Anxiety to Depression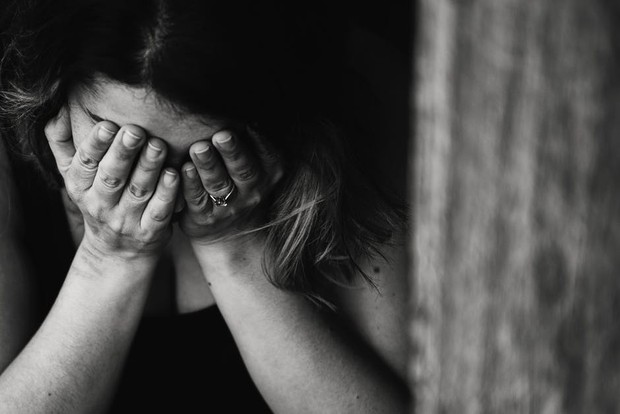 Covered Anxiety to Depression/ Photo: pexels.com/Kat Jayne
Phobias are included in one of the anxiety disorders. People who experience phobias certainly have anxiety that is different from ordinary anxiety. Therefore, it can interfere with a person's quality of life.
Especially if the phobia experienced is closely related to activities of daily life. Of course someone will have difficulty in avoiding it, so that he is increasingly overwhelmed by anxiety. If not treated properly, this can also have an effect on depression, drug abuse, alcoholism, and even suicide.
3. Feeling Isolated
Feeling Isolated/ Photo: pexels.com/Alex Green
A person's phobia can also make him feel isolated. Patients will certainly try to avoid places or situations that can cause them to experience a phobia.
It can also cause a person to avoid contact with family and friends, thus negatively affecting the relationship. Someone will feel himself so different and eventually become a closed person. This feeling of isolation will certainly make a person stressed and potentially lead to depression.
How to Overcome Phobias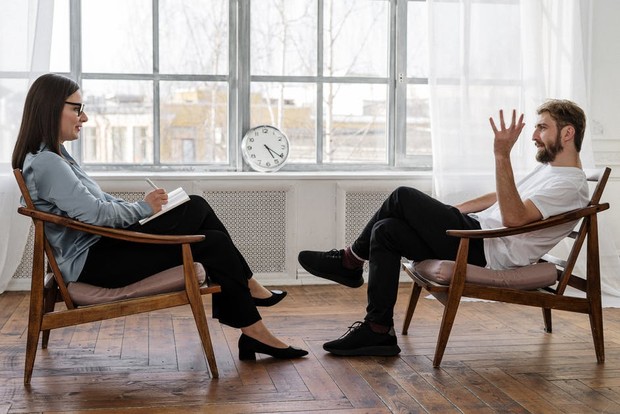 How to Overcome Phobias/ Photo: pexels.com/cottonbro
After knowing some of the bad effects of phobias as described above, it is clear that the phobia experienced has an effect on a person's mental health. Meanwhile, mental health is influenced by several things, such as life experiences, family history of mental disorders, unpleasant things, history of illness, environment, and so on.
Seeing the importance of mental health, mental illnesses such as phobias need to be handled properly. To overcome these phobias can be done in several ways, namely by facing the phobia slowly, relaxation techniques, and exercising regularly. If it still doesn't work, then people with phobias need to consult a psychologist or psychiatrist.
Want to be one of the readers who can take part in various exciting events at Beautynesia? Let's join the Beautynesia reader community B-Nation. The method REGISTER HERE!
(laugh/laugh)
.