Newsdelivers.com
–
Kim Jong Dae or better known by his stage name EXO has a birthday right on this Tuesday, (21/9). After a career as a K-Pop idol for more than 9 years, Chen's name still exists in the K-Pop entertainment industry. Even though he surprised fans with the news of his marriage in 2020, the support for this sweet-faced idol remains as sincere as ever.
Beautynesia has summarized some interesting facts about Chen EXO, check it out here, OK!
Pre-debut Before Becoming an Idol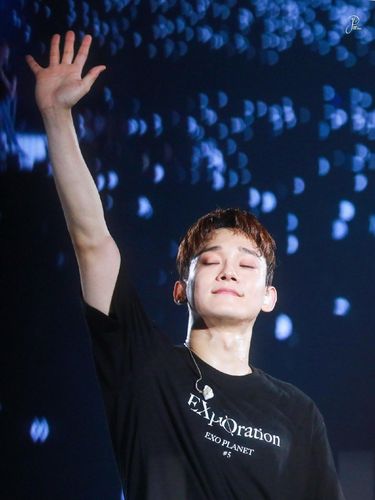 Chen EXO's Birthday Today, Check Out Some Interesting Facts!/ Photo: pinterest.com
Before debuting with EXO, Chen had auditioned for a music conservatory. Since childhood he did have a beautiful voice, even his father was a vocalist, you know. In 2011, Chen finally joined SM Entertainment after receiving an offer casting.
In just a few months, he managed to debut with EXO as main vocalist!
Debut only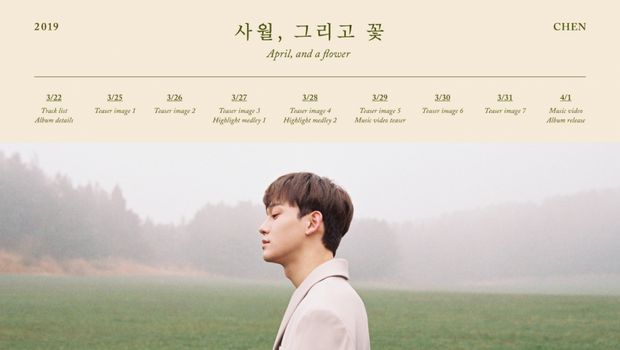 Chen EXO's Birthday Today, Check Out Some Interesting Facts!/ Photo: allkpop.com
Besides being busy with activities with EXO, Chen also had a solo debut, you know. He released an album with the title April, and a Flower in April 2019 last with the main single titled Beautiful Goodbye. In the same year, Chen released another album, namely Dear my Dear.
In addition to releasing his own album, Chen often sings OST songs for famous dramas such as Descendants of The Sun, 100 Days My Prince, Moon Lovers: Scarlet Heart Ryeo, etc.
Close to Little Children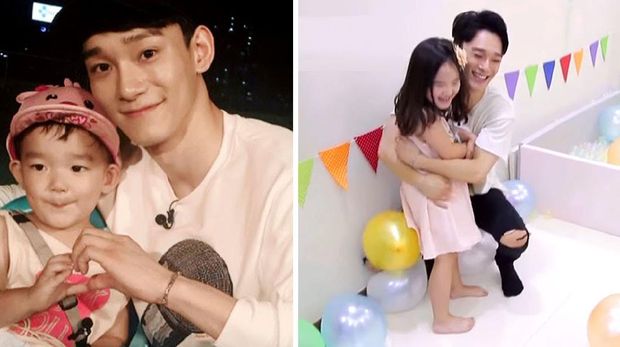 Chen EXO's Birthday Today, Check Out Some Interesting Facts!/ Photo: koreaboo.com
Before Chen got married in 2020 and had a child, he often showed his intimacy with children. Even when appearing in events Return of Superman with EXO's Xiumin, Chen was able to take care of the children at the event. He and Xiumin even prepared a surprise party for them.
Wah, no no wonder Chen would be such a good father figure to his daughter, Beauties!
Attractive Personality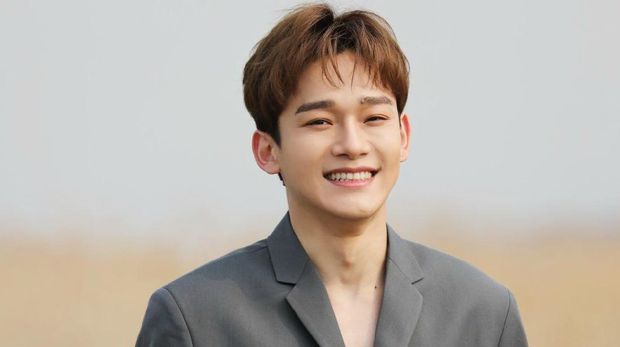 EXO's Chen married his girlfriend in 2020/ Photo: koreaboo.com
Chen EXO may often look calm, but actually he is quite a hyperactive figure, you know. Chen really likes to joke and do various fun things to annoy the other members. In fact, he was nicknamed the "Troll" in the group because of his hobby of teasing EXO members.
Chen also has a humorous and cheerful side that is fun to make people around him feel comfortable.
Want to be one of the readers who can follow a variety of event fun in Beautynesia? Let's join the Beautynesia B-Nation reader community. The method REGISTER HERE!
(Yes Yes)
.