Newsdelivers.com
–
Beauties, you must be familiar with the name Kim Seon Ho, right? Yup, this handsome actor with dimples is getting more and more famous after starring in several dramas in 2020 and 2021. Although classified as a 'new' actor, it turns out that Kim Seon Ho already has an amount of wealth that can surprise you.
Launching KDramastars, Kim Seon Ho has a wealth of about 5 million USD or around Rp. 80 billion, but is expected to increase even more. Then, what are the sources of wealth for this one actor?
Theater show
Kim Seon Ho/ Photo: Dian Aprilia
Before starting his career as a drama series actor, Kim Seon Ho was first known as a theater actor, Beauties. His name is also quite famous so many people are willing to queue to get tickets for Kim Seon Ho's theater performance.
Of the number of spectators, even the theater performance area was impassable by cars, you know! Psst, Kim Seon Ho has been involved in theater performances since he was in college, Beauties.
Revenue from Drama and Film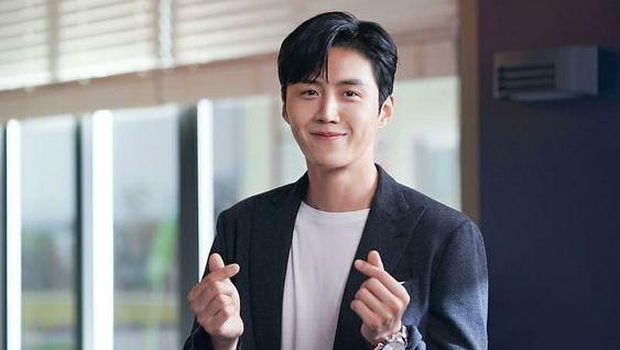 Actor Kim SeonHo as Han Jipyeong/Salt Entertainment Official/ Photo: detik
Although Kim Seon Ho's theater performances were quite successful, his name only skyrocketed after starring in dramas Start-Up (2020) and Hometown Cha Cha Cha (2021). Actually, he made his acting debut in a drama series in 2017 through Good Manager.
No half-heartedly, the two dramas achieved success not only in South Korea, but internationally. Judging from the success of these dramas, Kim Seon Ho must have received a large amount of income, Beauties.
Endorsement Contracts and Commercial Advertising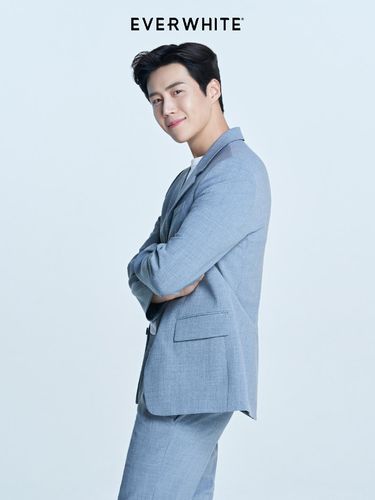 Kim Seon Ho Brand Ambassador Everwhite/ Foto: Kim Seon Ho Brand Ambassador Everwhite
His role as Han Ji Pyeong in the drama Start-Up is indeed very iconic, so that Kim Seon Ho is increasingly recognized by the public and the wider community. Thanks to this role, Kim Seon Ho received many commercial advertisement offers or endorsement of various brands, you know.
Starting from brand beauty, e-commerce, clothes, and so on. Kim Seon Ho also became a brand ambassador for brand skincare and makeup from Indonesia, namely Everwhite.
Fan Meeting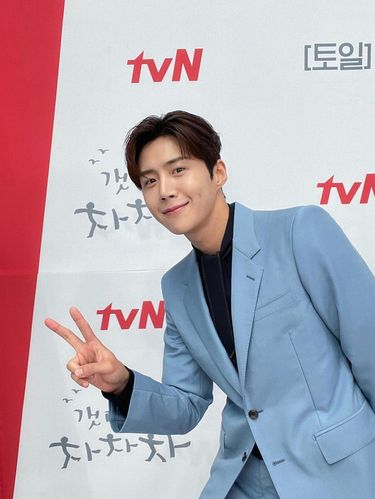 Kim Seon Ho/ Photo: Dian Aprilia
Due to the COVID-19 pandemic, Kim Seon Ho had difficulty meeting his fans. To overcome this, Kim Seon Ho's agency, SALT Entertainment also held a online fan meeting for the fans!
Even at the beginning of 2021, he held a global fan meeting first through platform TikTok, where Kim Seon Ho can meet fans from all over the world.
Kim Seon Ho has proven his abilities through various project, Beauties. No wonder he already has various sources of wealth with a fantastic amount, yes!
Want to be one of the readers who can follow a variety of event fun in Beautynesia? Let's join the Beautynesia reader community B-Nation. The method REGISTER HERE!
(Yes Yes)
.